I have a passion for helping people be better, feel better, and do better. My work is designed to bring about positive, lasting change, leading to fulfillment, well-being, and professional success.
Together, we explore the effectiveness of your communication, your alignment with your values, the quality of your personal and professional relationships, and how your actions map to your vision and purpose.
Through powerful dialogue, practices, and science-based tools, we move through blind spots and unleash your true potential!
EXECUTIVE COACHING and LEADERSHIP DEVELOPMENT
Our customized executive coaching programs help leaders…
Awaken self-awareness
Maximize talents and strengths
Increase self confidence
Improve communication skills
Build executive presence
Practice mindfulness
Lead wholeheartedly
Prioritize relationships
Inspire innovation and creativity
Generate trust and collaboration
Empower others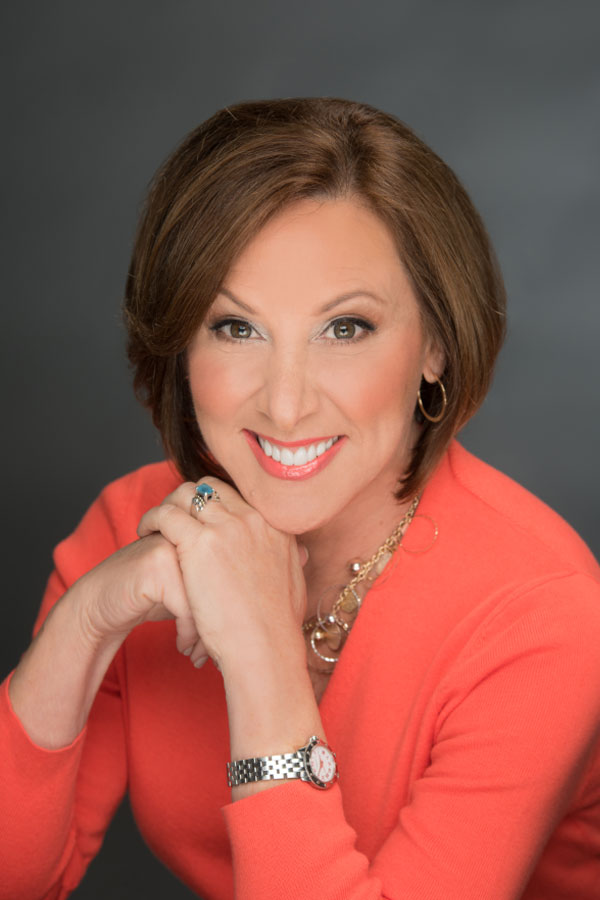 Jill Chernekoff Executive Coaching and Leadership Development
Have questions? Call  610.613.4100 or email: jc@chernekoffcommunications.com
Our extensive client roster includes business leaders from dozens of industries, including: