Executive Coaching and Leadership Development
Communication that nets positive results, quickly resolves differences, and invites new possibilities…
Collaborative leadership that empowers others, inspires high performing teams, and impacts positive change…
Confidence- a deep belief in your ability to succeed that stimulates action…
Connection to what matters most to you in life…
These are just a few of the results we have witnessed in our trusted coaching partnerships!
At Chernekoff Communications, we have a passion for helping people be better, feel better, and do better. Our work is designed to bring about positive, lasting change, leading to personal fulfillment and professional success.
Together, we explore what's on your mind. We identify strengths and areas of opportunity or challenge. We explore your goals and aspirations, and identify ways to achieve them that are effective, efficient, and measurable. We explore what is best for you inside and outside of work. We look closely at your communication, relationships, and most importantly, the strengths and purpose you bring to the table—no matter where you're seated.
Through facilitated dialogue, practices, and science-based tools, we uncover blind spots and find keys to accelerating your growth and deepening your impact!
Have questions? Call 610 613 4100 or email: jc@chernekoffcommunications.com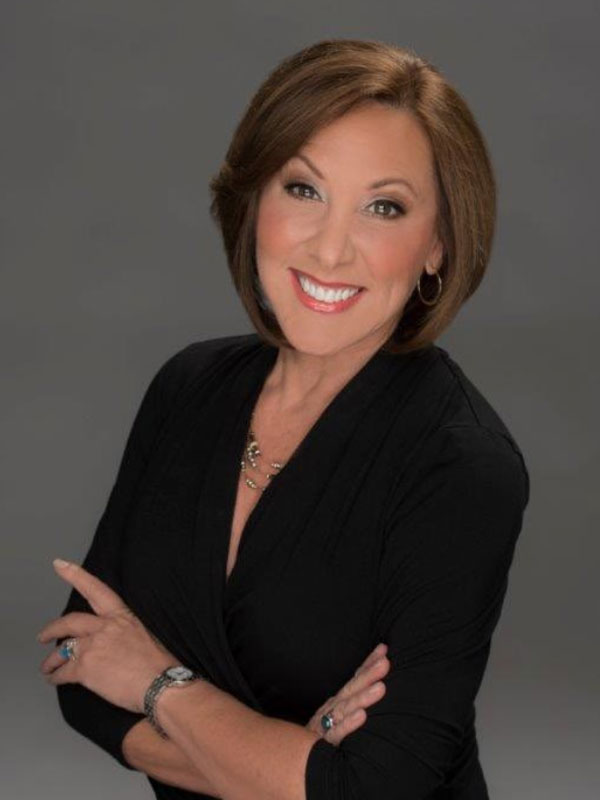 Jill Chernekoff President of Chernekoff Communications
Executive Coaching and Leadership Development
SERVICES
Executive Coaching and Leadership Development
Why Invest in Executive Coaching & Leadership Development?
Because it's not all about you. Leadership is about how you affect other people.
As soon as you have responsibility for even one other person, you're in a leadership position. 
How We Work
Coaching is the core methodology that we use.
Jill Chernekoff Executive Coaching and Leadership Development
Have questions? Call 610 613 4100 or email: jc@chernekoffcommunications.com
Our extensive client roster includes business leaders from dozens of industries, including: